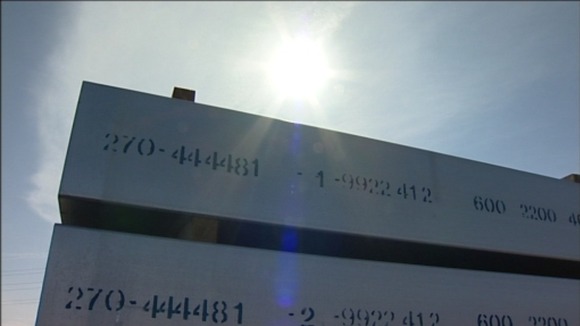 The Alcan smelter near Ashington already has marginal profits, but a carbon tax due in 2013 would make it lose money. Rio Tinto estimates the tax would cost tens of millions of pounds by 2016, and with only a slight profit, it no longer wants to keep the plant open.
The smelter has been shutdown and the process now begins to decommission the main site. The company also has contracts it has to honour with customers, so it will continue to cast aluminium from used metal in the short-term.
However, aluminium that has been made from scratch will end not only inNorthumberland, but in England too. By the end of May, 323 of the workers will be out of work. Another 60 will continue casting, but that ends by 2013.
From newsagents to distribution, the knock-on effect in the supply chain could be in the thousands, with the GMB estimating that the whole operation brought £60m to the regional economy.