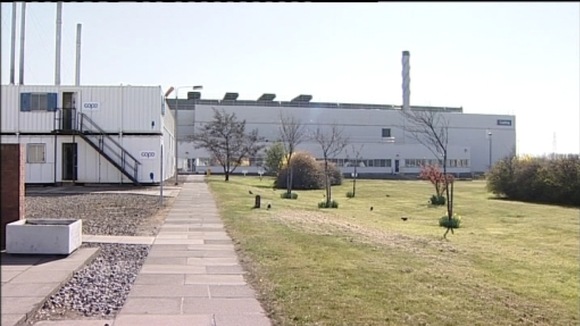 An aluminium smelter in Northumberland will close this afternoon.
The smelter, at Rio Tinto Alcan in Lynemouth, is closing at 2pm after an extensive consultation period with employee representatives.
More than 500 people are currently employed at the plant. Over 300 will be made redundant in May, and around 60 employees will remain on site beyond the closure of all operations to work on decommissioning the plant.