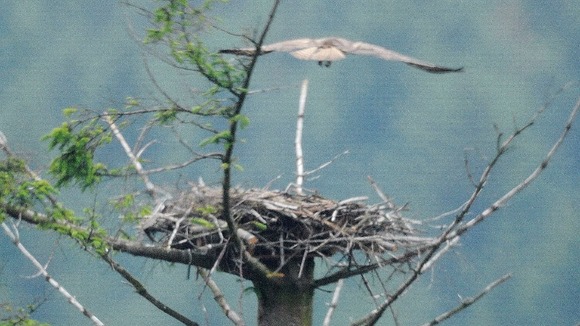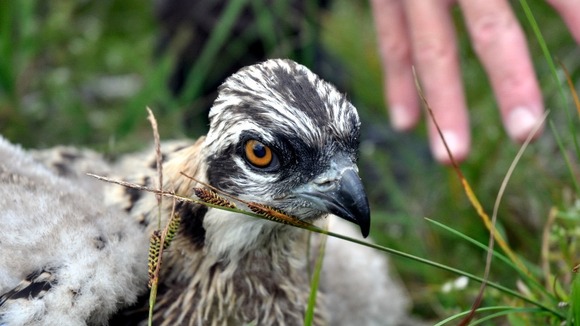 Another pair of rare ospreys has returned to Kielder Water & Forest Park in Northumberland.
The pair bred successfully for the first time last summer.
Earlier this month the original Kielder osprey couple – which produced the first chicks in 2009 – were also back for a fourth year running.