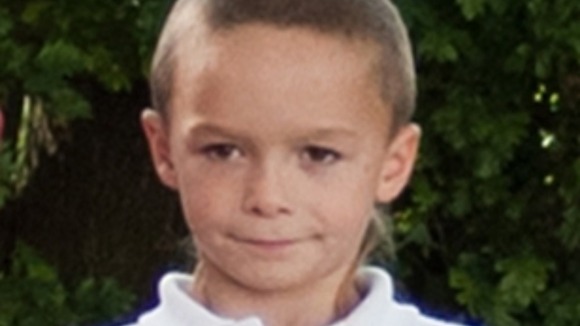 The mother of a boy who has been missing for almost a week after falling into the River Wear has spoken for the first time since the incident.
Ian Bell, 8, from Sunnybrow went missing last Friday. His mother, Claire Bell, says she still hopes he will be found.
"We still have hope in our hearts that Ian will be found soon and just want to find him and bring him home.
"I have always made sure he was aware of the dangers when playing nearby to the river. We are all devastated that we may never find Ian, but we will always have hope and will continue to search for him.
"Our friends and neighbours have been fantastic over the last few days and we would like to thank everyone involved in the search for their help, it means such a lot to the family during this extremely difficult time that we have the support of our tight knit community."
Yesterday the search for the little boy was scaled down by authorities, but the search by the local community is ongoing.
Hundreds of community volunteers have been searching into the night to find the eight-year-old and have rallied around the family to offer comfort.