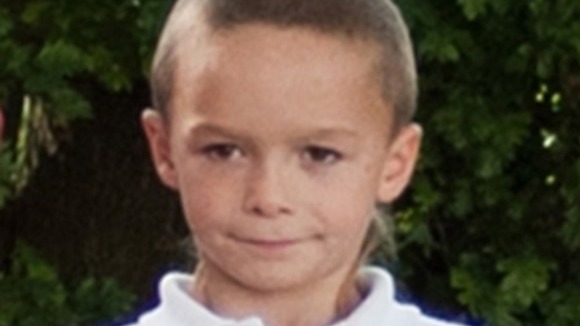 The search continues for missing Ian Bell but police say it is unlikely he remains alive.
Ian, eight, from Sunnybrow, County Durham, went missing last weekend after falling into the River Wear at Willington.
Since then Police, the Fire Service, Weardale Search and Rescue as well as hundreds of volunteers have been searching the river for him.
But there has been no sign.
Chief Inspector Graham Milne, leading the search, said: "We are still doing everything we can to find Ian but sadly there doesn't seem any likelihood that we will find him alive.
"All we want now is to bring him home to his family."
A spokesman for Durham Police said officers had contacted an expert in rivers and flowing waters as well as specially trained police dogs from South Yorkshire to help them with the search.