Ammar Mirza, Secretary-General of Asian Business Connections, said today the Queen's speech doesn't go far enough to help businesses succeed.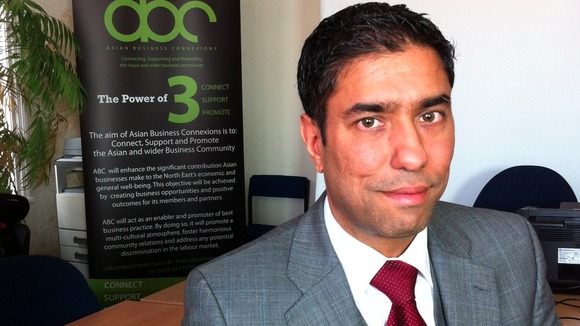 The government has promised to cut red tape and make Britain more business friendly.
But he wants more financial help in the form of cuts to VAT and employers' National Insurance Contributions.