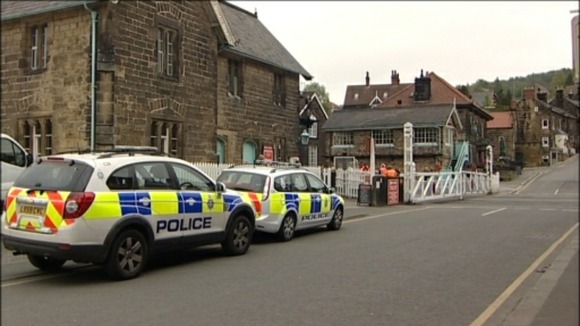 A rail worker who died after being trapped between two trains on the North Yorkshire Moors Railway has been named.
65 year old Bob Lund, from Beverley in East Yorkshire, became trapped between two carriages at Grosmont station yesterday. Paramedics were called but Mr Lund died at the scene.
Philip Benham, General Manager of the NYMR, said it happened during a routine shunting operation. An investigation is underway.