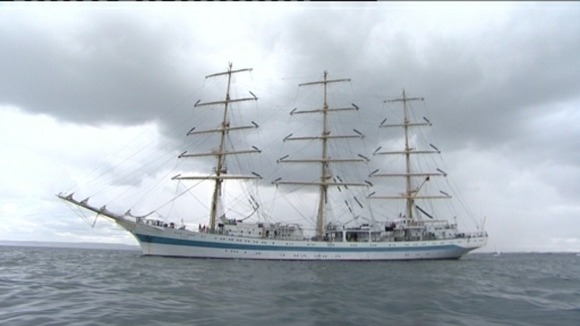 Hartlepool has won a prestigious award for it's Tall Ships Races in 2010.
The four-day weekend, which attracted an estimated 900,000 people, was named as the Best Event of the Year at the Visit England Awards for Excellence last night.
The Tall Ships Race happens every summer in European waters.