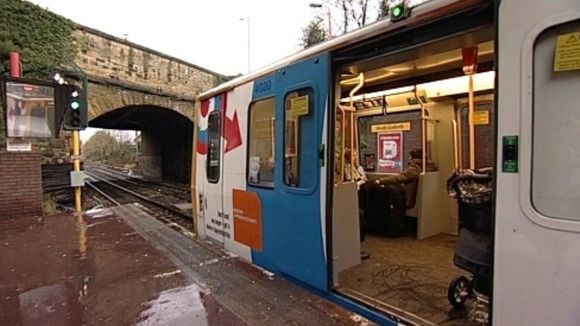 Tyne and Wear Metro workers have voted to strike in two separate disputes over pay, and the alleged victimisation of a union member.
The Rail Maritime and Transport union said staff had been offered a 1.3% pay rise, while cleaners are protesting at "unfair" disciplinary action against a colleague.
General secretary Bob Crow said: "RMT cleaners have shown that they will not put up with victimisation and bullying, and our members employed by DB Regio have given a resounding no to attacks on pay and conditions.
"In the face of this insulting 1.3% offer from the company, we have had no option but to ballot for action in defence of our members' standard of living.
"It wasn't transport workers who created this economic crisis and we will not sit back and wait for our members to take the hit in their pockets.
"Both of these resounding mandates for action will now be considered by the RMT executive."