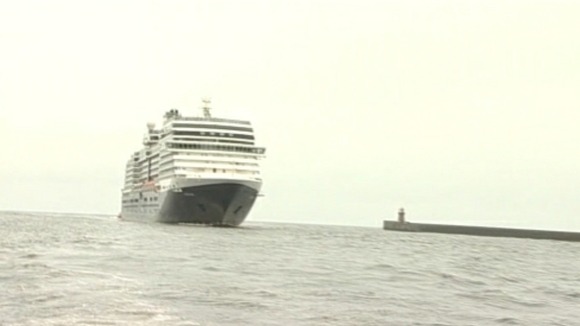 A decision to allow Liverpool to operate turnaround cruises has been criticised as unfair.
The city council was given a £20 million UK and EU grant for its new terminal at Pier Head in 2007. But strict rules mean't it could only run as a stop-off point, as it had been funded using taxpayer cash.
However, the Department for Transport has said Liverpool can now use the terminal for the start and end of voyages if it repays £8.8 million as a lump sum, or £12.6 million over 15 years.
The move has received widespread opposition from ports, including the Port of Tyne, who argue that it have a detrimental effect on business as holidaymakers head to the North West instead.
North East MEP Martin Callanan said Liverpool should be forced to repay EU money in full before continuing with its plans.
Liverpool City Council says it is still deciding on a repayment option.