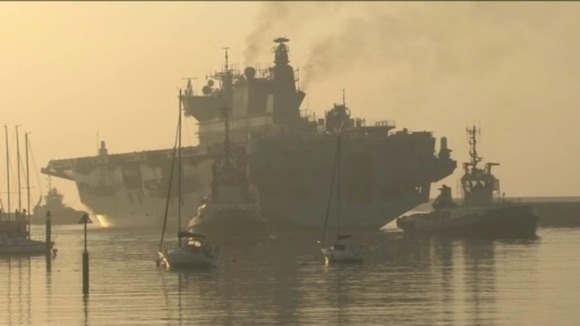 HMS Ocean will begin her weekend of celebrations in Sunderland, when around 100 young people will get a true taste of life aboard the magnificent warship.
The Royal Marines Commando Recruitment Team will give participants the opportunity to try out core skills to see if they have what it takes to be part of the elite Royal Marines, in an action-packed 'Meet the Marines' event.
Activities will include unarmed combat, using a climbing wall and some rigorous physical training packages which the commandos use to hone and then maintain peak fitness.