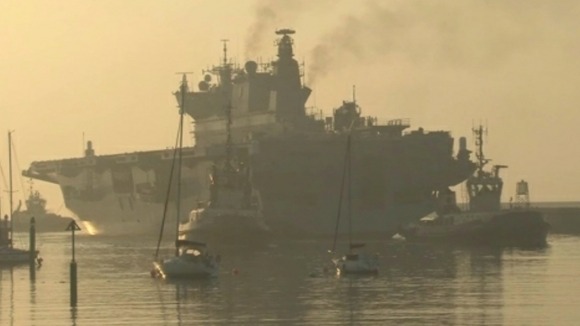 More than 200 officers and ratings from Sunderland's adopted warship HMS Ocean are to parade through the city centre later today.
The freedom parade is part of a four-day visit by the Royal Navy's largest warship.
HMS Ocean and her crew were granted the Freedom of the City in 2004.
The parade's route is:
Burdon Road, into Fawcett Street, High Street West, Union Street, Market Square, Waterloo Place, Holmeside and returning into Burdon Road.
On Sunday 27 May, HMS Ocean is open to the public between 10am and 4pm at Corporation Quay, access for pedestrians via Low Street entrance. City centre and on-street parking is available.