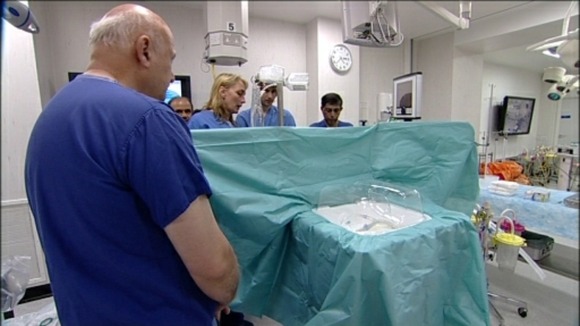 Researchers at Newcastle University are conducting a pioneering study to make donated lungs more usable.
Currently only one in five pairs of lungs are suitable for transplant. But trials are being carried out to clean and aerate the organs after they've been removed.
It is hoped the research will save the lives of many patients on the lung transplant list.