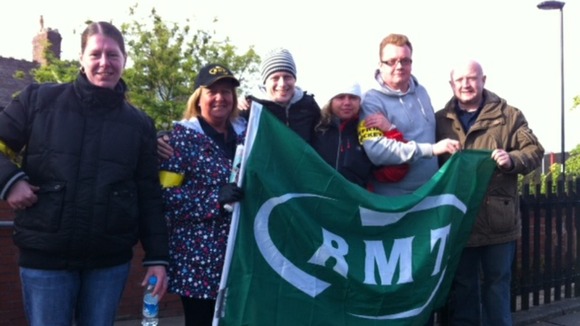 Thousands of commuters are expected to be affected this morning as workers from the Tyne and Wear Metro go on strike.
Talks between RMT Union and Metro operators DBTW broke down on Monday, resulting in strike action today and June 21.
The strike is also expected to affect around 20,000 people travelling to see Coldplay perform at the Stadium of Light this evening.
Thirty extra buses have been put into service to ease demand on other modes of public transport.