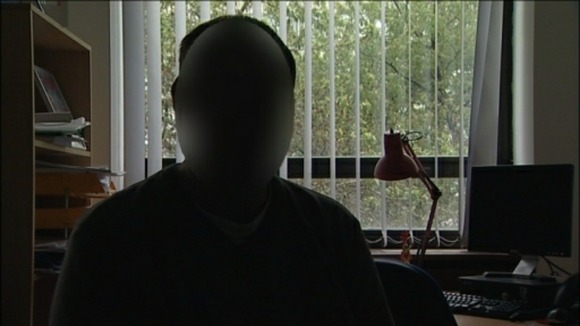 "Tom" knows what it's like to suffer at the hands of an abusive partner. The 38 year old took drastic steps when his girlfriend tried to stab him with a knife.
He reported her to the police and prosecuted her. Since then the couple have got their lives back on track and plan to get married.
Tom's been enlisted to help Newcastle City Council as it discusses a new report 'Tackling Domestic Violence'. The council spends more than £30m a year dealing with victims.
Tom will address a Cabinet meeting on Wednesday. By speaking out he hopes to encourage more people to get help.