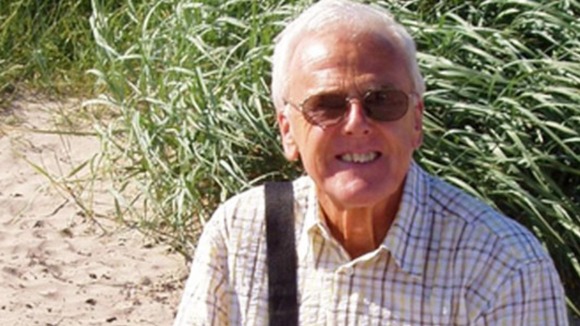 A family who are desperately seeking information to help locate a man missing on a Greek island have thanked people for their support and kindness.
Russell Ward, 76, from Stokesley, has been missing on the Island of Tilos, near Rhodes, since Thursday 14 June 2012. It is believed he headed along the coast of Gera - south of the main port of Livadia. It is possible he may have then headed inland to complete a circular route back to Livadia.
Search and rescue efforts have so far been unsuccessful and local police are conducting a missing person investigation. The inquiry is being supported by the Foreign and Commonwealth Office.
Anyone who can help the appeal is urged to contact the North Yorkshire Police control room on 01904 618691.