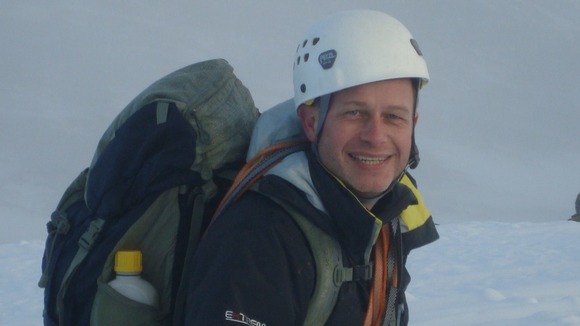 "As might be expected, the family and I are all devastated at the loss of Steve and his close friend John.
"Steve has lived in Poppleton most of his life. His parents ran the village Post Office before retiring several years ago.
"He always wanted to climb Mont Blanc, an ambition that this trip was to fulfil. He had been training hard for the ascent and had successfully completed several challenging climbs in Europe and in the UK prior to this trip.
"Steve was a Company Finance Accountant with a Leeds-based finance company.
"The family wish to express their sincere thanks to the Mountain Rescue teams who tried so hard to save John and Steve.
"The family also wish to thank friends and close family who have been so supportive.
"They would also like to thank the Foreign and Commonwealth Office."