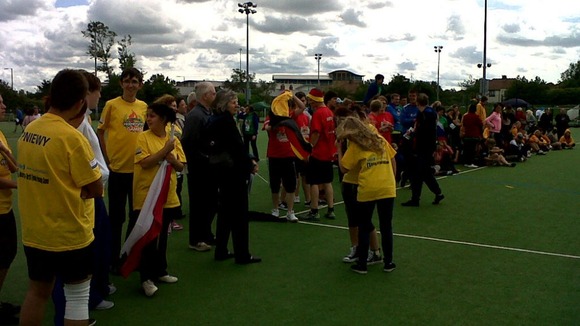 More than a hundred youths from across Europe have joined teenagers from North Tyneside for the Friendship Games.
Youths from Germany, Poland, France and Slovenia are taking part in the Olympic-style event at North Shields.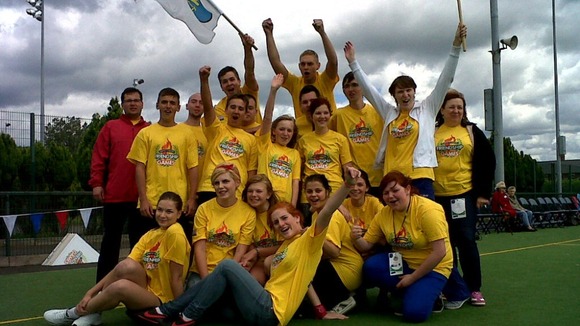 The day, organised by North Tyneside Council, is aimed at improving links between twin cities across Europe.