Remploy workers in the region are striking in protest over the closure of 27 factories including those in Ashington, Newcastle and Spennymoor.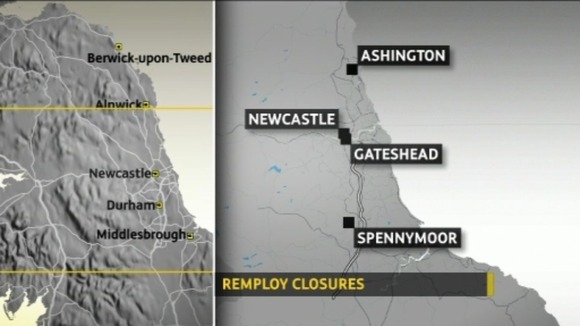 The company provides work for people with disabilities.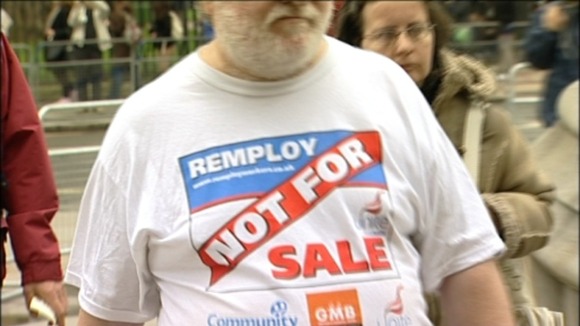 A Remploy spokesman said they are concerned that industrial action could deter possible buyers and current contracts at other sites.