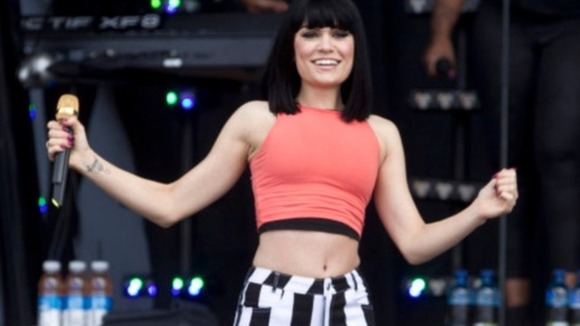 Jessie J says she is "extremely upset" she will not be performing at Alnwick Castle tomorrow.
News the singer would postpone the concert broke late today saying the concert would be rescheduled until August 25.
KAL Music Limited said: "Following a visit to her doctor this morning, blood tests have revealed that Jessie is suffering from CMV, a virus which has caused her considerable fatigue. Doctors have advised that the exertion of performances this weekend would be likely to prolong the recovery period.
All existing tickets will be valid for the new date. Any refunds will be made at point of purchase.
A message from Jessie J's management team reads: "Jessie is extremely upset to be disappointing her fans at such short notice but looks forward to seeing everyone on August 25"