The Royal Mail will turn a post box in Stockton gold to celebrate Kat Copeland's Olympic rowing gold medal.
The post box on Apsley Way will be repainted this morning, as a special gold medal stamp featuring Kat and her partner Sophie Hosking goes on sale.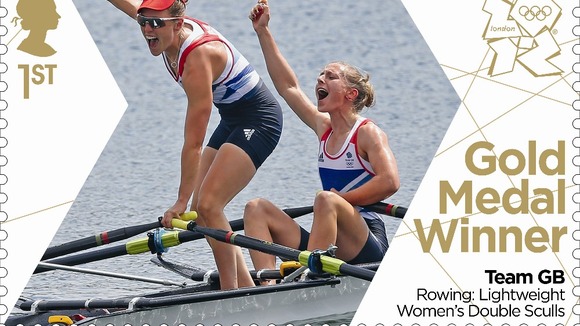 The stamp's been produced in less than 24 hours since the pair won the women's lightweight double sculls at Eton Dorney. A fleet of 90 vehicles will deliver it to 500 post offices nationwide, including the one on Stockton High Street, where it will be available to buy from lunchtime.
The post office will be open despite it being a Sunday.