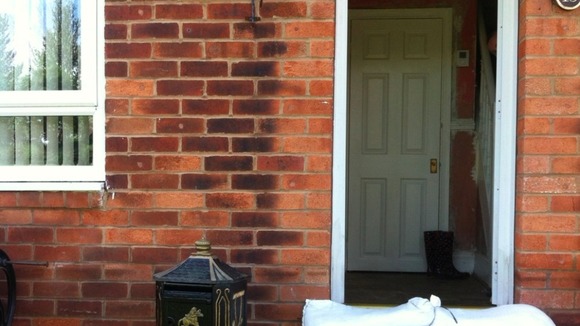 Residents in Felling, Gateshead, say not enough is being done to protect them from floods.
Many people are still living in houses with damp flooring, and wet sofas after being hit for a second time on Sunday.
They have complained that there are not enough drains in the area to protect them.
Northumbrian Water are yet to comment.