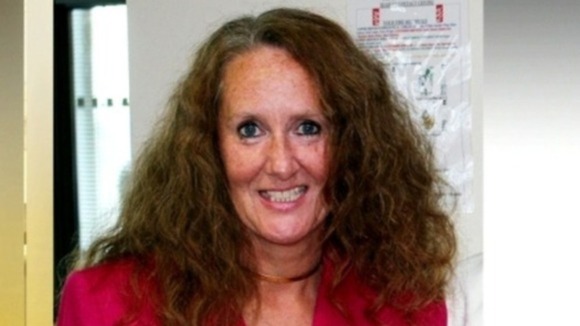 Police have arrested a second man on suspicion of murder over the death of a Durham businesswoman.
Carole Waugh, who was living in London, had been missing since mid-April. The 50-year-old's body was found with a single stab wound inside a car in south-west London last Thursday.
Rakesh Bhayani, 40, has been arrested on suspicion of her murder. Bhayani also faces three charges of conspiracy to commit fraud by false representation after transactions worth about £280,000 were made with Ms Waugh's identity. He will appear at Southwark Crown Court on September 25.
Nicholas Kutner was arrested on suspicion of murder and kidnap last Wednesday. The 47-year-old also faces two charges relating to renting her property at Tressard Court, and unlawfully withdrawing funds from Ms Waugh's bank account. He's due to appear at Southwark Crown Court on Monday.
So far ten people have been arrested in connection with Ms Waugh's disappearance.