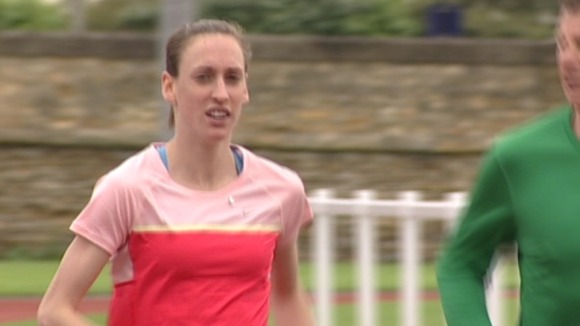 Morpeth Harrier Laura Weightman achieved her dream of racing in an Olympic final tonight.
The 21 year old Morpeth Harrier finished in 11th place, in a time of 4:15.60.
The final was a slower race than the semi-final on Wednesday night, in which Laura recorded a personal best of 4:02.99.
Laura has been coached for the Games by Olympic silver medallist Steve Cram.