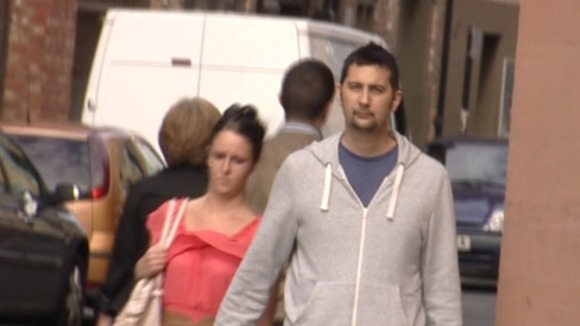 An internet pirate from Gateshead, who ran a website allowing films and TV shows to be downloaded illegally, has been jailed for four years at Newcastle Crown Court.
38 year old Anton Vickerman earned £35,00 a month from adverts on his website, surfthechannel.com.
It received 400,000 visitors a day and, at one point, was in the world's top 500 most popular sites.
Vickerman was convicted of two counts of conspiracy to defraud in June, following an eight-week trial.
His 39 year old wife, Kelly, was cleared of the same charges.