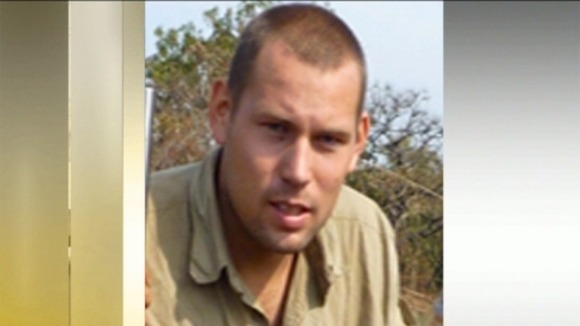 The Foreign Office says the case of a North Yorkshire man, suspected of involvement in a massacre in the Central African Republic, has not been concluded.
It's been reported that all charges against David Simpson have been dropped and he is waiting for official permission to fly home.
The Foreign Office says the case has not been formally concluded though it is hoping Mr Simpson will be released soon.
The 24-year-old spent several months in jail in the capital Bangui. After the prison was stormed by rioters, Mr Simpson has been staying in a compound.