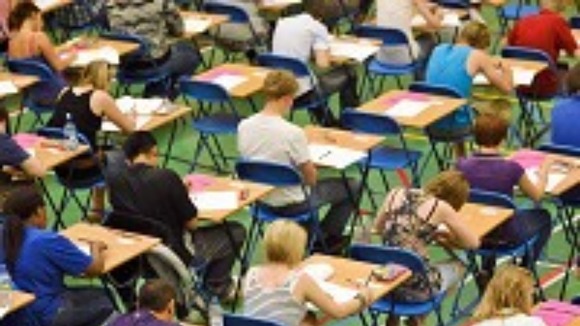 Head-teachers have been considering whether to mount a legal challenge over GCSE English after Ofqual said results would not be regraded.
The regulator admitted grade boundaries were higher in June than they were in January, but insisted it would be "inappropriate" to reconsider either of them.
The Association of School and College Leaders (ASCL) said it was not "acceptable or practicable" to make the students resit.
It warned it could still begin a legal challenge against grade boundary changes on the grounds that it had disadvantaged certain groups of students.