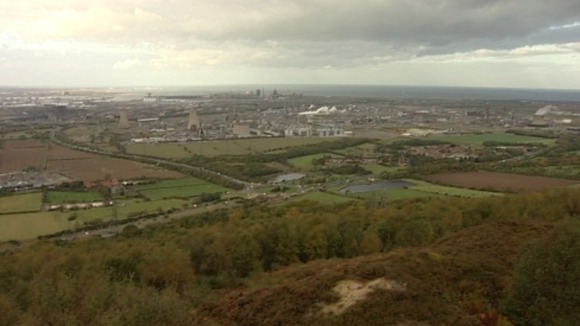 A consortium on Teesside is bidding for £1 billion pounds of Government funding to build the first carbon capture and storage site in the region.
Teesside Low Carbon plans to capture industrial carbon dioxide which would be piped underground for long term storage beneath the North Sea. The project would also provide sufficient low carbon electricity for over half a million households.
If the bid is successful, the plant would be built at the Wilton Chemical site in Redcar.