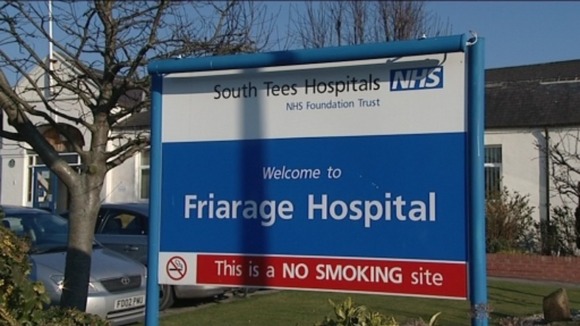 Campaigners trying to save children's and maternity services at a North Yorkshire hospital say they're disappointed at a decision to scale them back.
Families have protested for months about possible changes at the Friarage hospital.
But today final plans were revealed which would see an end to overnight paediatric care.
The group commissioning the changes say it will have to go to full consultation before any definite decision can be made.