Sarah and Kevin Sandell are celebrating the arrival of baby Noah after a dash to the hospital through the floods. The couple from Skeeby, North Yorkshire, faced road closures and rising
water levels as they made their way from the village to the James Cook Hospital in Middlesbrough this week.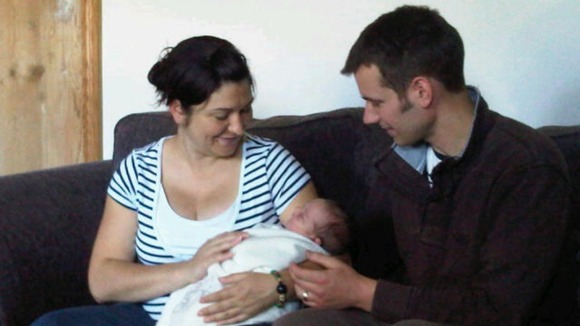 They say Noah was on their list of names and given the conditions they had to battle through, it seemed a good choice.