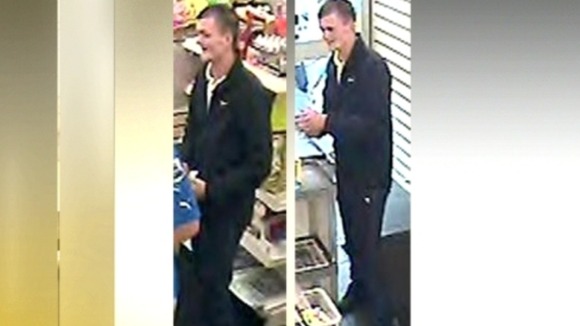 Police have released CCTV images of a man they need to speak to following a fraud incident.
It happened at Singh General Dealers at Rokeby Street in Lemington, when a man handed over four £10 notes as payment for cigarettes and requested a £20 note in return with change.
After leaving the store the owner discovered three of the £10 notes were fraudulent.
Anyone who recognises him is asked to contact police on 101 ext 69191, or Crimestoppers on 0800 555 111.