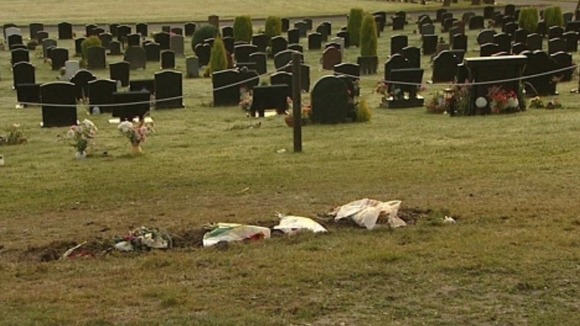 The headstone of the late Sir Jimmy Savile has been removed from his grave in North Yorkshire.
Scarborough Borough Council said the memorial was removed from Woodland's Cemetary in the early hours of this morning.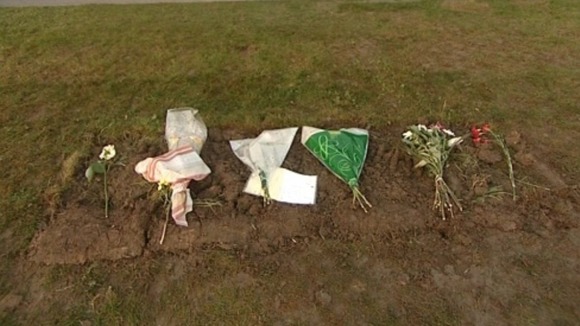 It follows accusations the former television presenter sexually abused young girls. The work was carried out on behalf of Savile's family.