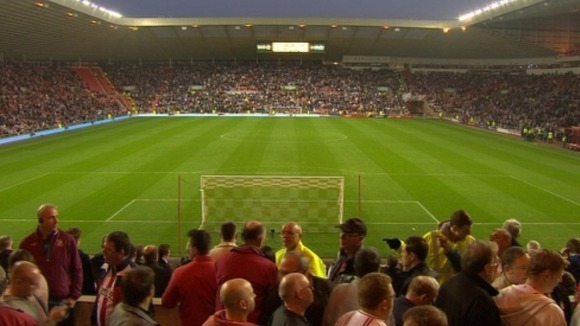 Tickets for the Capital One Cup clash between Sunderland and Middlesbrough have gone on sale to season ticket holders.
Yesterday Boro expressed "extreme disappointment" after learning that away fans have been restricted to just 2,800 tickets for the fourth round tie. Sunderland says the 15% allowance was reduced because of previous bad behaviour by visiting supporters.
The match will take place at the Stadium of Light on Tuesday 30 October.