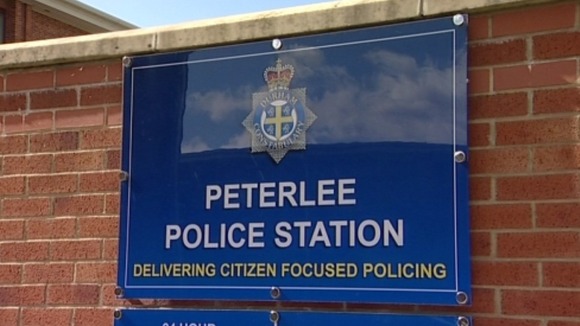 The Independent Police Complaints Commission has accused Durham Police officers of doing nothing to help an arrested man who collapsed and died in custody.
The IPCC report says officers waited nine minutes to try to resuscitate 44 year old Leonard McCourt.
Mr McCourt was arrested after a disturbance in Seaham in September 2010.
After a confrontation with police, a pepper spray was used on him twice. He was put onto the floor of a police van, to be taken to the station at Peterlee.
The IPCC investigation found that the use of pepper spray was reasonable.
However, the report highlighted "a catalogue of failures" in the care that was given to Mr McCourt after he collapsed.
It said that as well as the delay in trying to resuscitate him, the attempts at CPR were poor and the officers' reaction was "wholly inadequate".
The Crown Prosecution Service had decided there was insufficient evidence to bring criminal charges against any of the officers.
Durham Police said it accepted the inquest verdict of misadventure, and added:
"Durham Constabulary continues to extend its condolences to Mr McCourt's family on their loss. We co-operated fully with an IPCC independent investigation into the circumstances leading to Mr McCourt's death".
The officers concerned are now facing disciplinary hearings for alleged misconduct and gross misconduct.