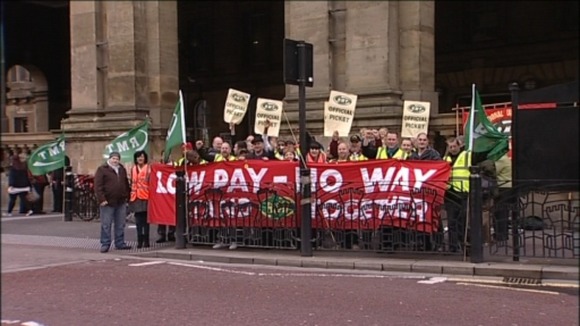 Cleaners who work on some of the busiest rail routes in the region have been taking strike action today.
Workers on Transpennine Express, East Coast and the Tyne and Wear Metro train services are taking 48-hour strike action in separate disputes over pay and conditions from today.
The staff are employed by contractors providing cleaning services to the individual train operators.
Train services are not thought to be disrupted by the action.