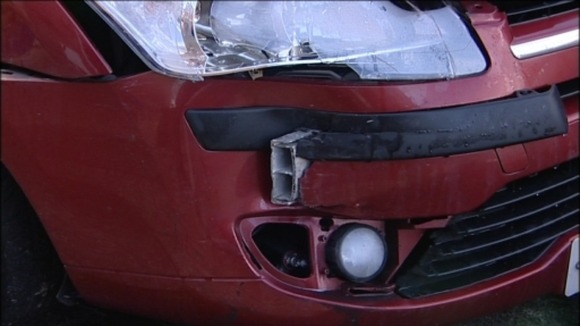 A woman from Morpeth is appealing for help in tracking down the driver of a car after she was the victim of a hit and run in Newcastle.
Caroline Suttle was driving home when a car breaking the speed limit hit her car and the driver fled the scene.
The incident happened on November 2nd when the nurse from Morpeth was waiting at the roundabout on the Balliol Business Park in Long Benton, and the driver of another car careered across the roundabout into her car.
The other car was a grey Vauxhall Astra, and the impact was so great that part of the Astra was left wedged into Caroline's car.
Mrs Suttle was left with injuries to her back and neck.
Anyone with any information is asked to contact the police on 101.