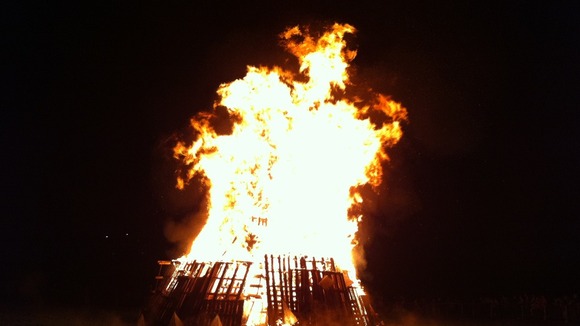 Walker Park in Newcastle hosted a fireworks display and bonfire lighting last night that attracted families from all around the region.
The event is Newcastle's biggest annual free bonfire and attracts up to 15,000 people.
It was not just about the fireworks though - as eighty children from local schools took part in a 'Lantern Parade' through the park, showcasing the lanterns that they have been making in workshops.