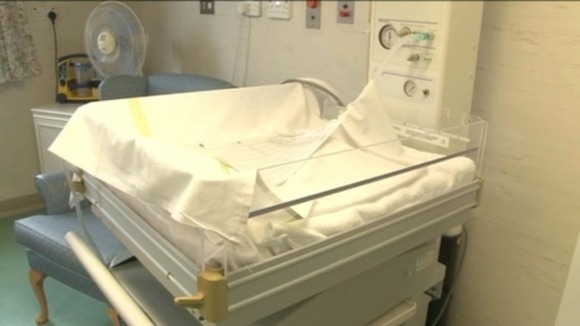 Northumbria Healthcare NHS Foundation Trust have released the findings of its safety review and put forward two options for the future of maternity services at Berwick.
Some of the services at Berwick Maternity Unit were suspended in August after two serious incidents highlighted concerns over safe practice, as a result of the low number of births taking place in the unit - only thirteen from 2011 - 2012 - the lowest number in England of any comparable unit.
The suspension of services caused protest in the local community.
The Trust have put forward two options for the future of the unit - that either additional midwives should be employed despite the low birth rates, or that an on-call system should be put in place similar to that of other rural areas.