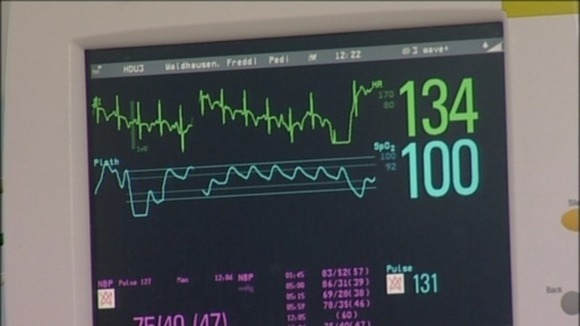 A review has been launched today (November 7th) into the future of children's heart surgery.
Earlier in the year an announcement was made that Newcastle's Freeman Hospital would became a major surgical centre - removing the services from Leeds.
The review will see if the Safe and Sustainable proposals for changes to children's congenital heart services were the right decision and if the changes are needed.