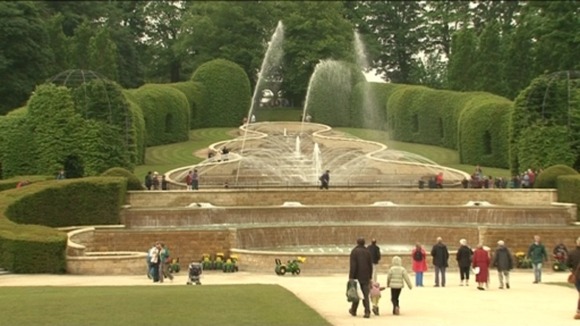 The Duchess of Northumberland is launching a final fundraising push to raise fifteen million pounds for Alnwick Garden before she hands over control of the gardens to an outside management company.
Lady Jane Percy hopes that through launching her own skin-care range, clothing line and adding more books to the successful 'Poison Diaries' series, that this will help fund the final touches to the garden.
Around sixteen million pounds of public funds has already gone into financing the Alnwick Garden project, which brings fifty million pounds to the region every year.