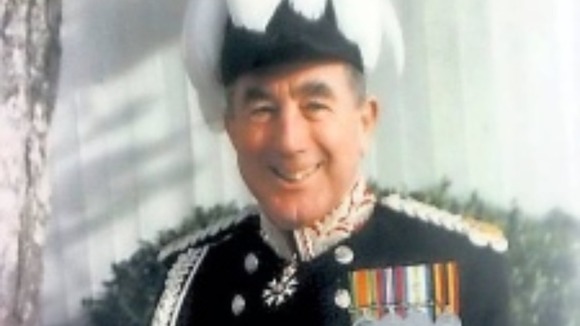 Sir Rex Hunt, originally from Redcar, has died aged eighty-six.
The former Falkland Islands governor died in hospital on Sunday night (November 11th) in Stockton-on-Tees, the town where he had spent his retirement.
Sir Rex Hunt is best remembered for leading resistance against the Argentinian forces during the invasion in 1982, when he was governor of the Falklands Islands.
He also lead the Falkland Islands Association as its chairman for many years, as well as being president of the UK Falkland Islands Trust.