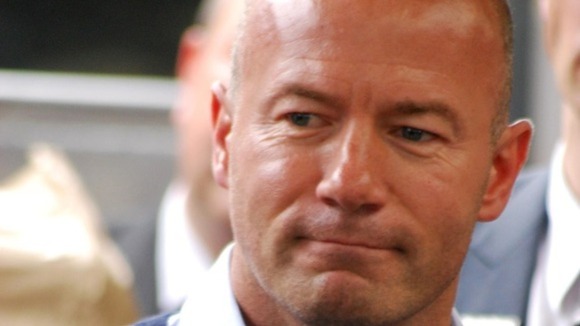 Alan Shearer OBE is launching a new ChildLine Schools Service in the region that aims to help local primary school children to understand abuse and how they can stay safe.
The ChildLine service is aiming to visit every primary school in the North East by 2016, and is entirely run by volunteers.
Volunteers will be going into primary schools to deliver assemblies and workshops that they hope will encourage children to recognise situations where they may need help, and let them know where they can get support if they need it.