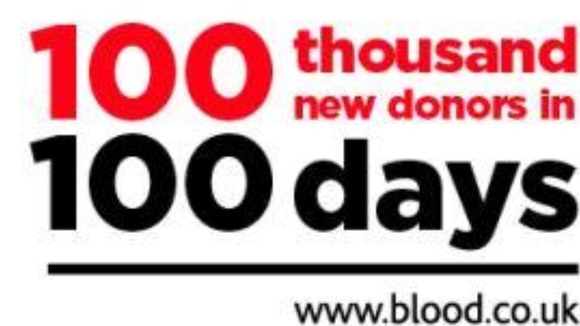 The NHS Blood & Transplant team want to recruit 100,000 new donors in the next 100 days to protect future blood stocks.
Every year 225,000 new donors are needed to replace existing donors who drop out of the system.
This year, the need is more urgent following a dramatic decline in the number of younger donors signing up.
The Give Blood campaign says young people are vital to the blood service, with 17-24 year olds accounting for around 40% of new donors each year.
Of the 5,000 donors needed from the North East, approximately 2,000 are expected to be in this age bracket. But the number of young donors registering this year has seen a particularly sharp decline, with a 50% drop in the number of 17 - 18-year-olds registering compared to 2011.