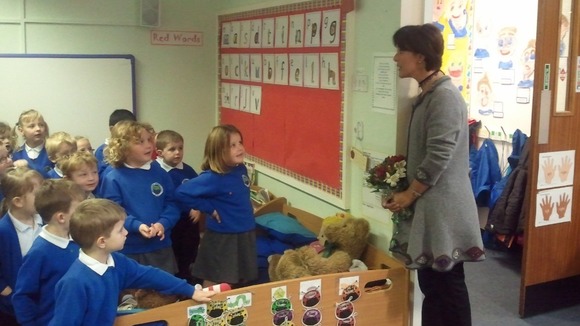 Holley Park Primary School in Washington has officially become the town's first academy.
The school's conversion into an academy follows an announcement from the government of plans to improve some of the country's weakest primary schools by turning them into academies.
The school hopes that the move to academy status will give it more autonomy and control over its own affairs, and greater control over its budget.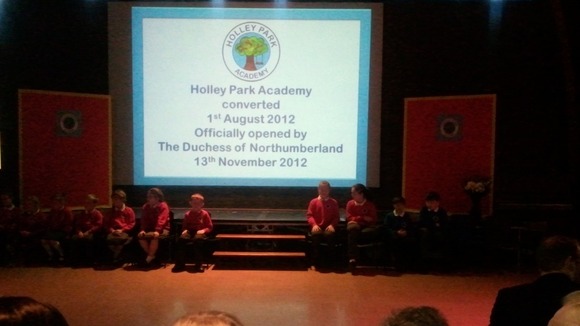 The Duchess of Northumberland was given a tour of the school and then listened to the school choir sing, before finally cutting the red ribbon to symbolise the reopening of the school as an academy.