The charity Diabetes UK has begun a campaign to raise awareness of Type 1 diabetes in children after a report suggested most parents cannot recognise the symptoms.
Children in Carlisle have been learning to watch out for potential signs such as wanting to drink more, feeling tired and getting thinner.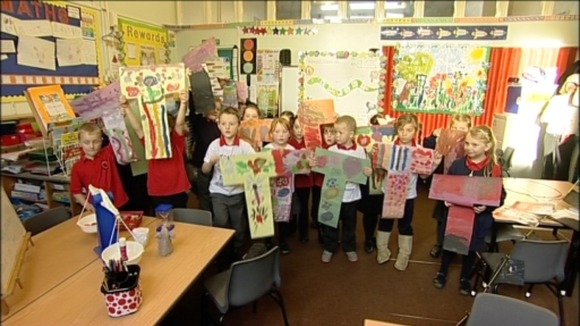 As many as one in four children and young people are diagnosed with Type 1 diabetes when they are in diabetic ketoacidosis (DKA) – a life-threatening condition that requires urgent medical attention.
For children under five years old, it is as many as one in three.
By diagnosing Type 1 diabetes in children earlier, this means that early treatment can prevent children from suffering from DKA at all.
If your child has any of these signs and symptoms, you should take them straight to the doctor and insist on a test for Type 1 diabetes there and then.
You can find more information about Type 1 diabetes in children on this website: