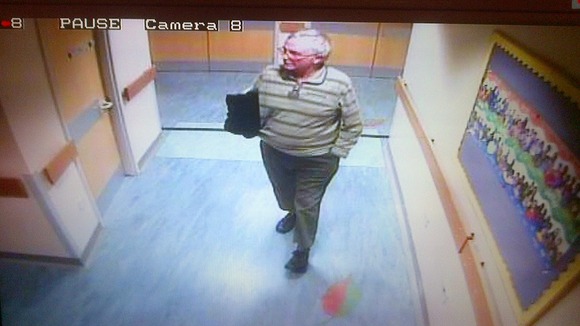 The family of missing Graham Roskell have been appealing to local farmers urging them to check outbuildings for any sign of him.
Many local people have joined the search for Mr Roskell, including Gregg Shillabeer who used his paramotor to help search the countryside near Hunsingore from the sky.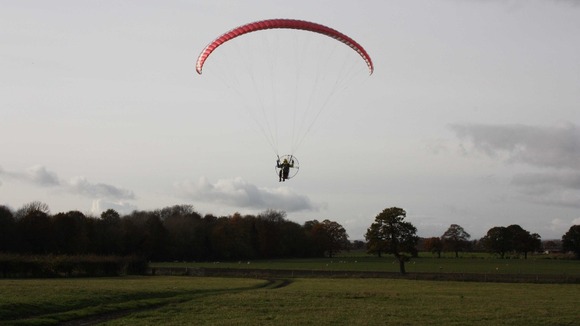 Mr Roskell is described as white, 65-years-old, 5ft 11in tall, with a medium build.
He has greyish white straight hair, and although he was wearing glasses when he was last seen, he does not need them all of the time so may not be wearing them.
When he was reported missing Mr Roskell was wearing black leather lace up shoes, olive green trousers and a cream and green horizontally striped rugby style top.
He was also wearing a black wrist watch, and was carrying a navy blue fleece knee-length dressing gown that was rolled up.
The Find Graham Roskell Facebook page can be accessed from the following link: http://www.facebook.com/groups/167505700060049/
Mr Roskell's family have also set up a website to help the search effort, which can be accessed at www.findgraham.co.uk