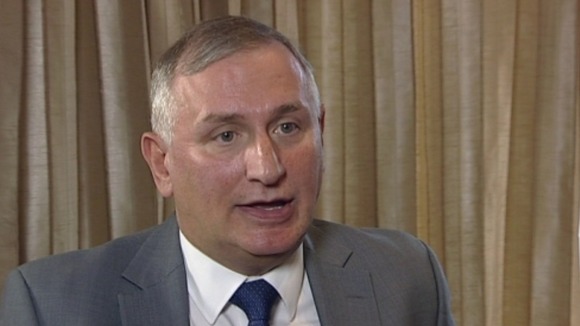 Cleveland Police Authority have released more details about the alleged misconduct of former Chief Constable, Sean Price.
Mr Price was dismissed without notice from his force last month after he was found to have lied to the Independent Complaints Commission (IPCC) about claims he helped secure a job for the daughter of the former chairman of the police authority.
The watchdog also ruled Mr Price instructed a member of staff to lie to the IPCC.
Overall the IPCC investigated a total of 18 allegations of misconduct against Mr Price. Cleveland Police Authority referred 11 matter to a misconduct hearing.
Seven matter were deferred pending the outcome of the wider criminal investigation by Operation Sacristy.
Mr Price has previously denied all wrongdoing in respect of all the charges.