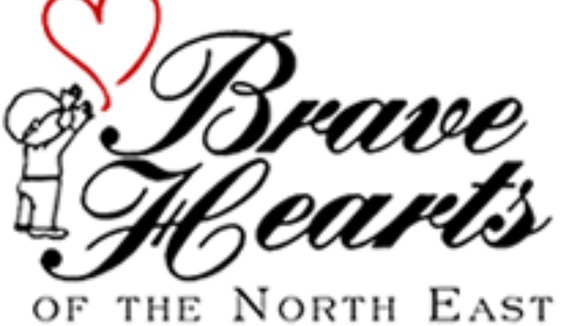 Children from across the region will today (November 15th) be honoured in a special awards ceremony held by Brave Hearts of the North East charity at St James' Park.
The Brave Heart award is given to children who have shown courage battling to overcome illness, handicap, or other difficulties in life.
Thirty four children have been nominated for the awards, from Berwick down to York and across to Cockermouth and Penrith.