The Lord Mayor of Newcastle is encouraging people to turn out for today's homecoming parade for soldiers returning home from Afghanistan.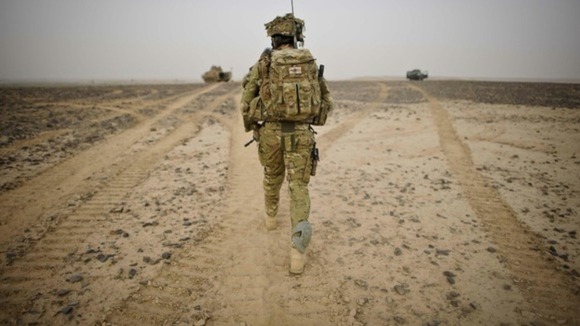 Over three hundred and twenty soldiers from The Light Dragoons were sent to Afghanistan in March earlier this year, with many coming from Newcastle and the surrounding areas.
The parade, organised by Newcastle City Council, will start at 12 o'clock at Newcastle's Civic Centre and march through the streets of the city.
"On Friday I would like to encourage the people of our city to take a moment to give everyone in the company a warm welcome as they parade through the city centre."
Councillor Jackie Slesenger, Lord Mayor of Newcastle