The cost of saving Northern Rock could cost the tax payer £2billion, according to a report from the Commons Public Accounts Committee.
The Newcastle-based bank got into difficulties in 2007 when it became the first bank in 150 years to suffer a run during the then financial crisis.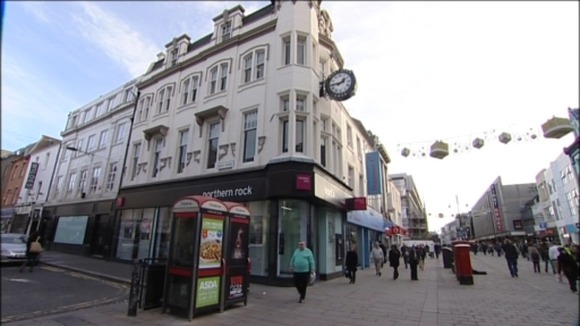 Margaret Hodge, the committee's chair, has said the then Labour government took too long before deciding to nationalise the bank in February 2008.